I once described a hero as one who can hit a ball a long way, as in a Major League baseball player. As we get older, often our heroes change. I know mine has. I now have about 700 of them. Since 2009, when we hosted our first grief retreat, some 700 brave souls have...
read more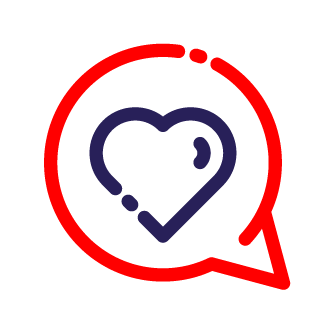 Marriage Seminar
Don't let your marriage die. Marriage Helper seminar has a 3 out of 4 success rate.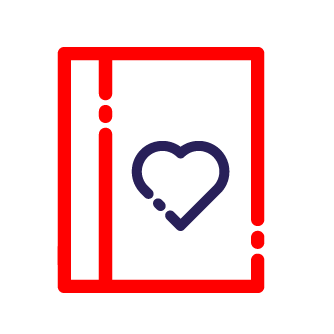 Books
Books by Dr. Joe Beam on Marriage, Love, Family, Theology and other topics.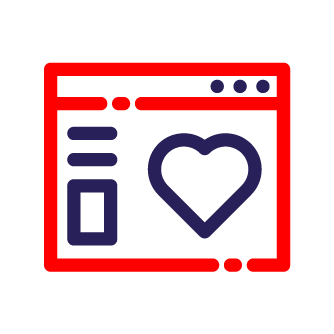 Joe's Blog
Read articles on Marriage, Relationships, and more written by Dr. Joe Beam.