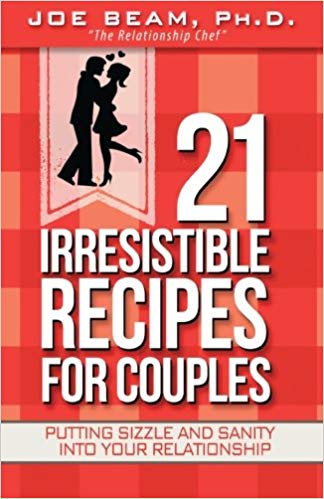 21 Irresistible Recipes for Couples
Joe Beam
This book is what you're looking for if…You and your spouse have a good marriage but want to grow closer…You and your spouse are struggling and need help recapturing the "magic,"…You have a friend or family member who has a struggling marriage and you want to help!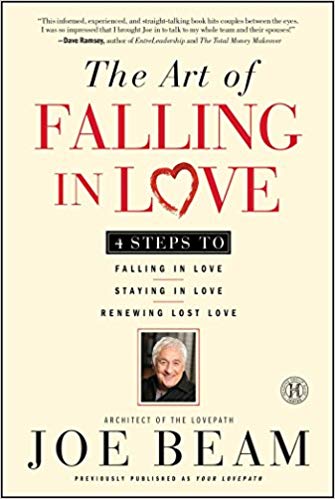 The Art of Falling in Love
Joe Beam
What if someone told you that love could be guaranteed? Would you think it was an outlandish promise? Impossible to ensure? Well, marriage and love expert Joe Beam shares four tried-and-proven, concrete steps to falling in love, staying in love & renewing lost love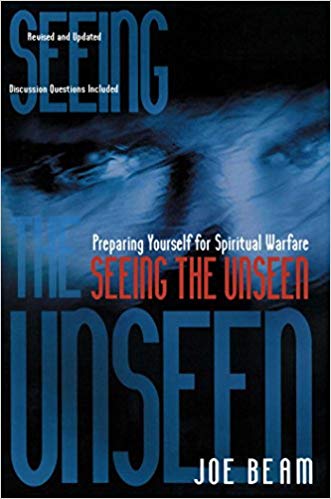 Seeing the Unseen:Preparing for Spiritual War
Joe Beam
In this national bestseller, Joe Beam reveals Satan's powerful weaponry-his lies, deceptions, and manipulations and unmasks his strategy to destroy your life and those you care for. This is not a book of wild sensationalism; rather, it is a dedicated study of God's Word.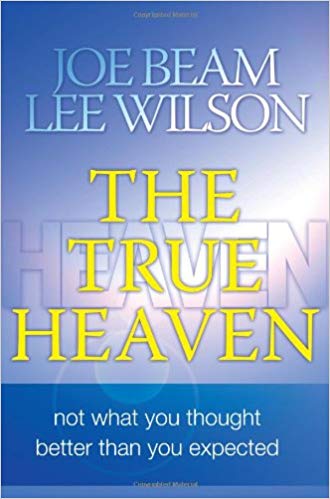 The True Heaven
Joe Beam & Lee Wilson
The True Heaven is the highly anticipated expanded follow-up to The Real Heaven! It is an exciting and fast-paced book that deals with many topics of what Heaven will be like. This fascinating book uses the Bible to answer tough questions about Heaven and the next life.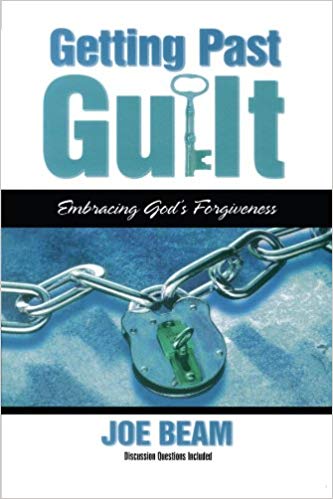 Getting Past Guilt
Joe Beam
(Formerly known as Forgiven Forever)
Forgiveness. The word itself fills our hearts with peace and hope. But countless Christians are plagued by haunting feelings of shame. Joe gently unmasks your fears and reveals assurances from God's Word that will fill you with the peace and confidence before the Lord that you crave.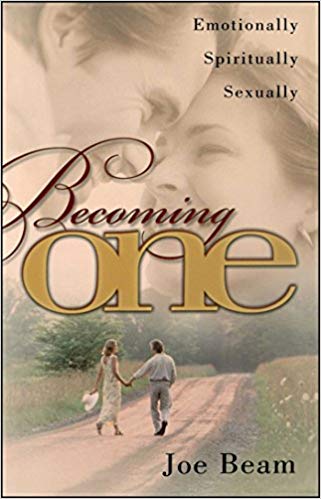 Becoming One: Emotionally, Spiritually & Sexually
Joe Beam
Can two uniquely individual people really become one–sexually, emotionally, and spiritually? Not only is it possible, it's what we were created for. It's what God had in mind all along. In this marriage-changing book, you'll learn how to nurture intimacy with your spouse at all levels.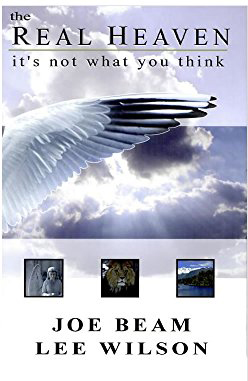 The Real Heaven: It's Not What You Think
Joe Beam & Lee Wilson
"What will Heaven be like?" Have you ever wondered? Do you want to know what the Bible means when it talks about "the New Earth," and "the Kingdom of Heaven"? If so, The Real Heaven provides a fast-paced look at the Bible's teachings on Heaven.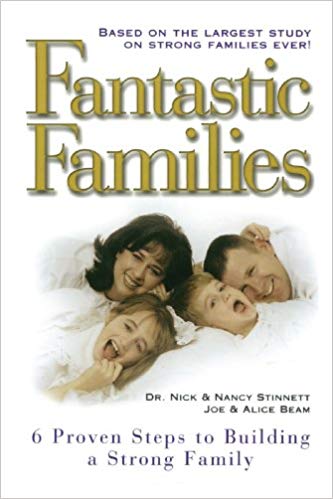 Fantastic Families
Joe Beam & Lee Wilson
Based on the largest study ever done on strong families-14,000 families studied over twenty-five years. This groundbreaking book reveals six simple, yet profound, steps to building and maintaining a fantastic marriage and family that will thrive to God's glory for generations to come.
your marriage can be restored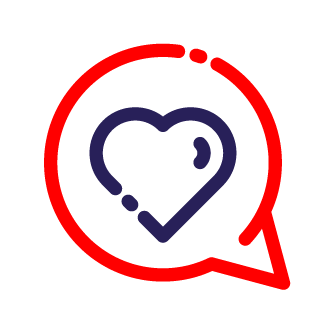 Marriage Seminar
Don't let your marriage die. Marriage Helper seminar has a 3 out of 4 success rate.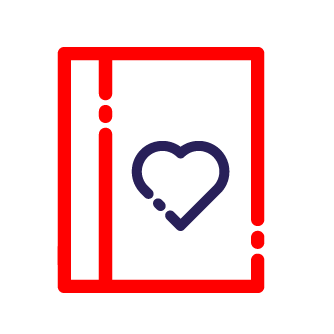 Books
Books by Dr. Joe Beam on Marriage, Love, Family, Theology and other topics.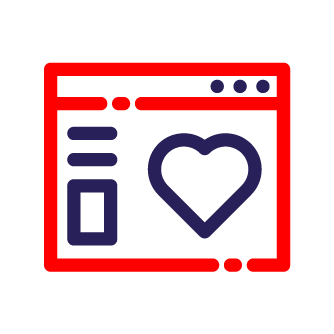 Joe's Blog
Read articles on Marriage, Relationships, and more written by Dr. Joe Beam.