marriage helper
MARRIAGE SEMINAR
Marriage Seminar for Troubled Marriages 
Don't let your marriage die! Because of the unusually high success rate of his marriage seminars in saving troubled marriages, Joe Beam has been featured on The Today Show, Good Morning America, Focus on the Family, Fox Business News, The Dave Ramsey Show, Better Homes and Gardens, People Magazine, The Montel Williams Show and other national media. The extraordinary success level of his marriage seminar in helping troubled marriages has been studied by Universities and prominent researchers.
This intensive seminar, called Marriage Helper 911, has a 3 out of 4 success rate in saving marriages that would likely end in divorce otherwise. For information on how you can attend Joe's seminar, call us toll free at (866) 903-0990 to talk with someone live or complete the form on this page.
Here's what you can expect:
Topics addressed in the seminar (workshop / conference / retreat):
Conflict resolution,

Lack of sexual fulfillment,

Anger (healing from and how to prevent future build up),

Affairs (how to prevent them, how to end them and how to heal),

Dishonesty,

Trust (how to rebuild it),

Resentment,

Boundaries,

Mental and emotional health,

Life priorities,

Expectations within marriage,

And, most importantly, how to save your marriage from the crisis it is experiencing

.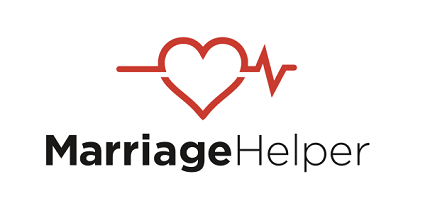 Marriage Seminar Attendees Testimonials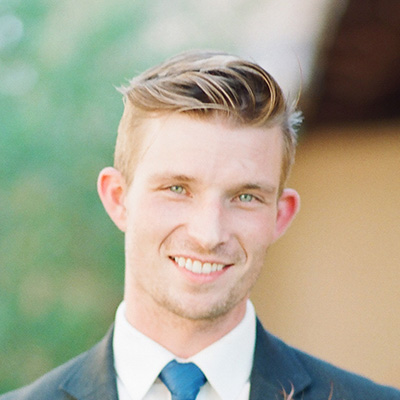 "Joe's seminar was the best thing I've ever done to help my relationship! I was very skeptical of going to yet another counselor, but it was not that at all. The tools and strategies used are those that bring you closer and help you understand how to relate to each other and what each of you need. Nobody is there to "beat you up." They are all focused on helping you make it work and helping you make your relationship better than it has ever been! "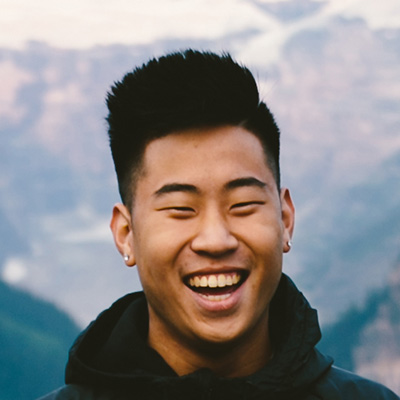 "Dear Joe, My wife and I both felt our weekend in Marriage Helper was a high water point in our marriage. We have turned things around and are doing the exercises in the workbook we brought home, to strengthen our relationship. I wish every couple with pain in their marriage could know what a weekend in your class will do for them."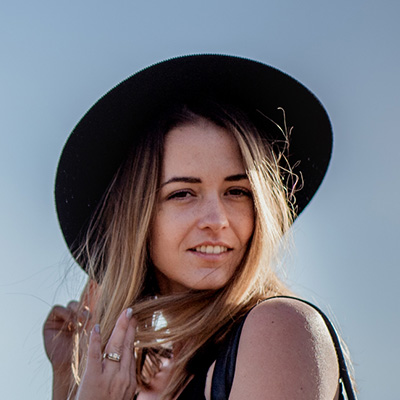 "I attended the Marriage Helper seminar with hesitation and anxiety. I knew that it would be my last effort to save my marriage. The 3 days were emotional but forever life changing. I came away understanding what was happening in our lives and understanding my husband more than ever before. The weekend rejuvenated our love and passion for each other. I feel like I have a best friend as well as a husband. I would tell anyone "JUST GO" to Marriage Helper even if you don't want to. There is nothing to lose and EVERYTHING to gain."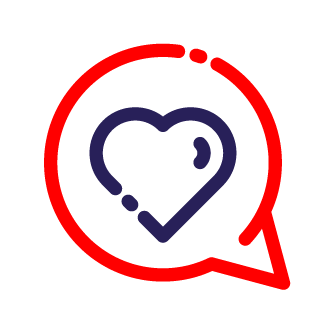 Marriage Seminar
Don't let your marriage die. Marriage Helper seminar has a 3 out of 4 success rate.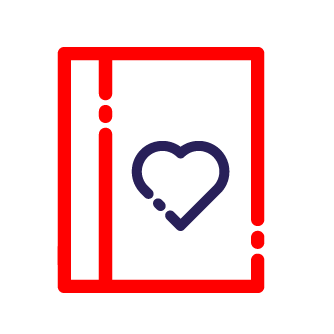 Books
Books by Dr. Joe Beam on Marriage, Love, Family, Theology and other topics.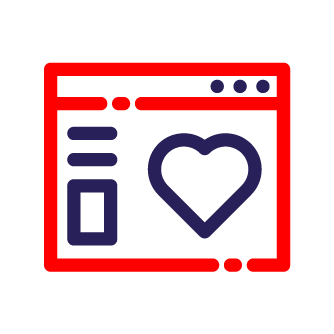 Joe's Blog
Read articles on Marriage, Relationships, and more written by Dr. Joe Beam.