QUESTION: My husband is a home body and chooses to stay away from most things social. I began to build new friendships and rekindle old ones. I made a very bad choice, had an affair, and almost ruined my family. My husband forgave and stood beside me, but as a few...
read more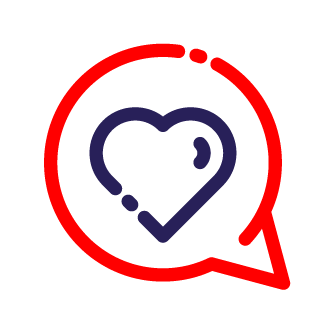 Marriage Seminar
Don't let your marriage die. Marriage Helper seminar has a 3 out of 4 success rate.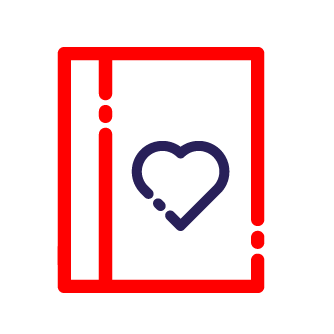 Books
Books by Dr. Joe Beam on Marriage, Love, Family, Theology and other topics.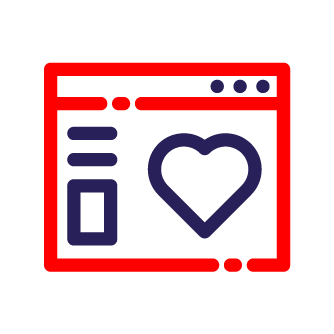 Joe's Blog
Read articles on Marriage, Relationships, and more written by Dr. Joe Beam.